Become a donor and help us continue to provide world-class cancer care to the men, women, and children we serve.
At the WVU Cancer Institute, we're passionate about the care we provide. And we're striving every day – through our treatments and technologies, research efforts, educational programs, and community outreach – to make a real difference, lessening the cancer burden in West Virginia and the region.
Help us save and improve lives by supporting our mission.
Donor Stories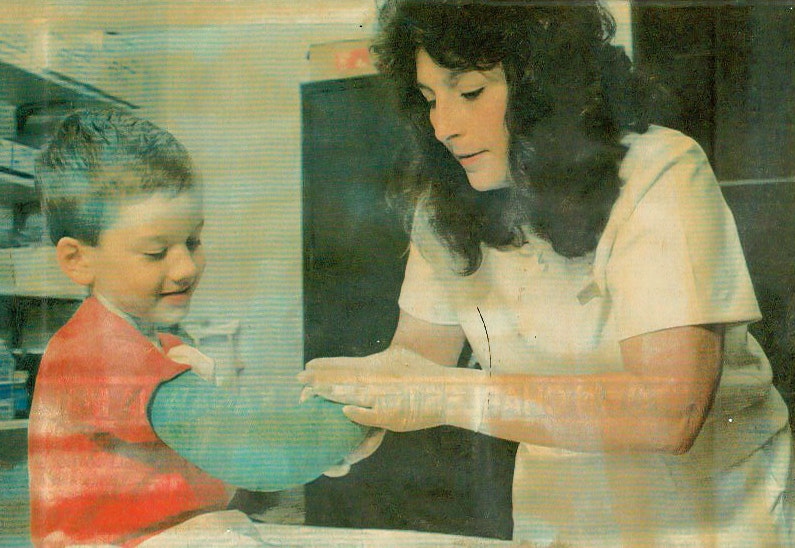 Gift Boosts Huggins Endowment at WVU Cancer Institute
Mickey Knowles gift supports the Norma Mae Huggins Endowment fund, which was established by WVU Men's Basketball Coach Bob Huggins after his mother lost her battle with colon cancer in 2003. To date the fund has raised more than $7 million to support, amy many things, clinical research trials for cancer patients in WV.