CANCELED: Dean's Colloquium Series featuring Lawrence O. Gostin, JD
to
BeWell
College of Law
Eberly College of Arts and Sciences
Faculty Development
GEO
Global
Graduate Education & Life
Health
Health Promotion and Wellness
Honors College
HSC
Humanities Center
Lectures and Speakers
Office of Global Affairs
Research
ResOff
ResOff Graduate Student Events
School of Dentistry
School of Medicine
School of Nursing
School of Pharmacy
School of Public Health
Teaching and Learning Commons
WellWVU
WVU Cancer Institute
WVU Extension
WVU Healthcare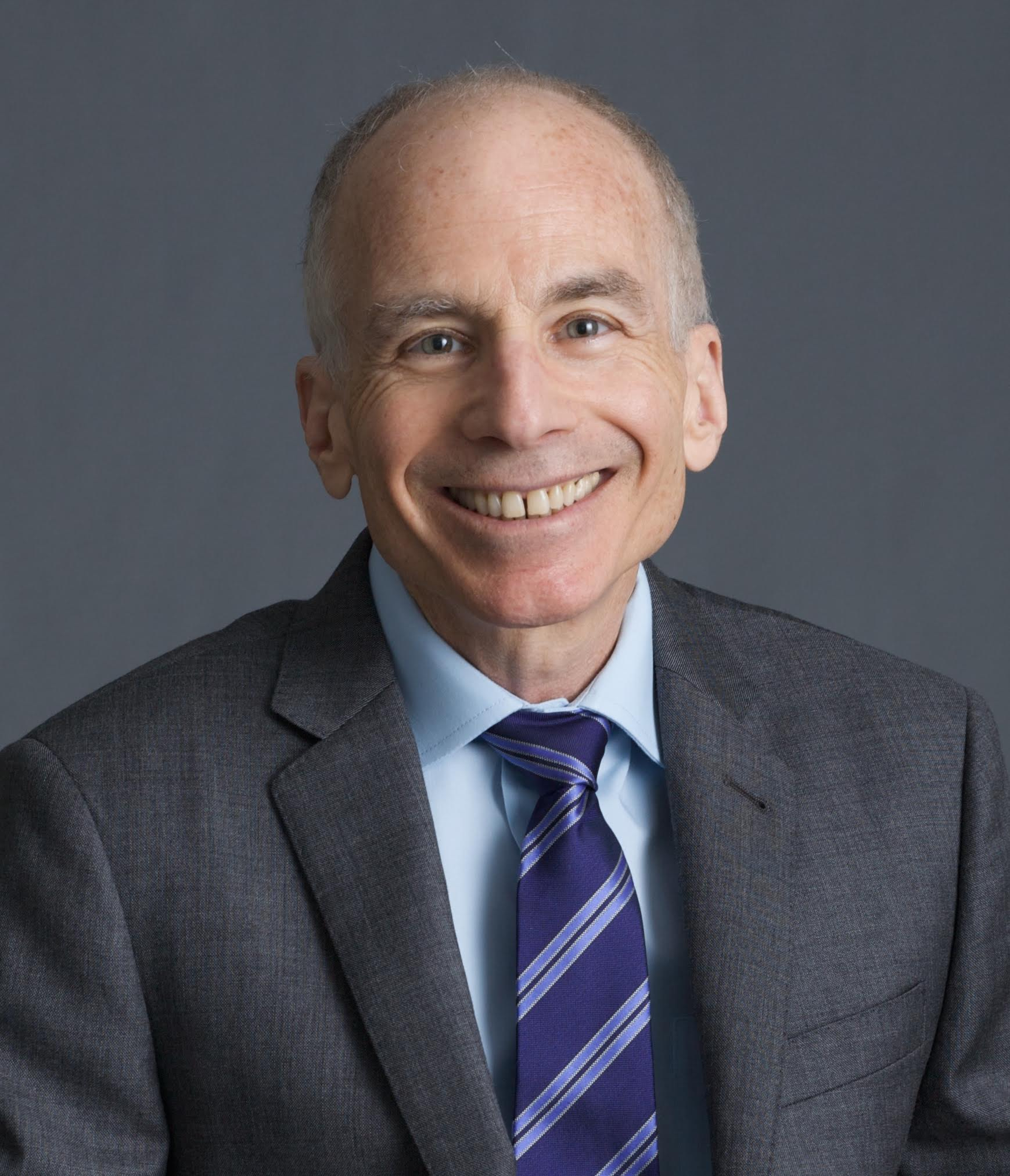 Lawrence O. Gostin, JD, renowned academic in public health and law, will present "COVID-19: A Global and National Emergency" as part of the School of Public Health Dean's Colloquium Series.
Gostin is WVU's 2020 John T. Copenhaver, Jr. Chair and serves as University Professor and Founding O'Neill Chair in Global Health Law at Georgetown University. Additionally, Gostin directs the World Health Organization (WHO) Center on National and Global Health Law and serves as professor of Medicine at Georgetown University and professor of Public Health at Johns Hopkins University.
Gostin is an elected lifetime Member of the National Academy of Medicine and currently serves on the Academy's Global Health Board. The National Academy, American Public Health Association and New York Bar Association have all awarded Gostin their Distinguished Lifetime Achievement Awards. In 2016, President Obama appointed Prof. Gostin to the President's National Cancer Advisory Board. Gostin's book Global Health Law (Harvard University Press) is read throughout the world—translated into simplified and traditional Chinese and Spanish.
Prior to the presentation will be a Meet and Greet with Gostin in the Fukushima Lobby area; refreshments included. His presentation will follow at noon in room 1909. All WVU students, faculty and staff are encouraged to attend. The event is free and open to the public.
For more information about the School of Public Health's Dean's Colloquium Series and updates regarding Professor Gostin's lecture, visit publichealth.wvu.edu/about/deans-colloquium-series.
Download a copy of the event flyer.
Contact
Nikky Luna
304-293-1699
nikky.luna@hsc.wvu.edu